Search Engine Optimization
Optimize specific CSS and JAVA files to help in improving Google Search Engine placement.
Description:
 'SEO Advanced' is a service, based on 2 specific SEO considerations that should be setup 'post launch' on the eCom Web Store.
First, is to generate the SEO reports through Google and then to use this information to optimize the Homepage META data and all other content pages.
AdVision will then 'register' the 'site map' with Google and confirms that it will update each time you upload products/download orders.
The second consideration, is to then compile the final Java and CSS files that evolved from your customization process into  SEO optimized files.
These files are unique to your eCom Web Stores customization and by compiling them, this can help improve your SEO score, as it includes expanded data for SEO engines can use, compiled into simpler coded file sets.
This service assure your eCom Web Store has been fully internally optimized and that your Web Store is properly indexed and updated regularly with Google's search engines.  It also sets the stage for any external internet marketing you may pursue with a 3rd party Marketing company.
Benefits:
- Combine CSS
- Combine Java
- Meet Google compliance standards
- Register w/Google
- Run Tests and address results
Why this App/Service:
To maximize all existing internal SEO processes within your eCom Web Store code, so that you can be confident as you work to build onto your external marketing, that the Web Store is properly registered and indexed.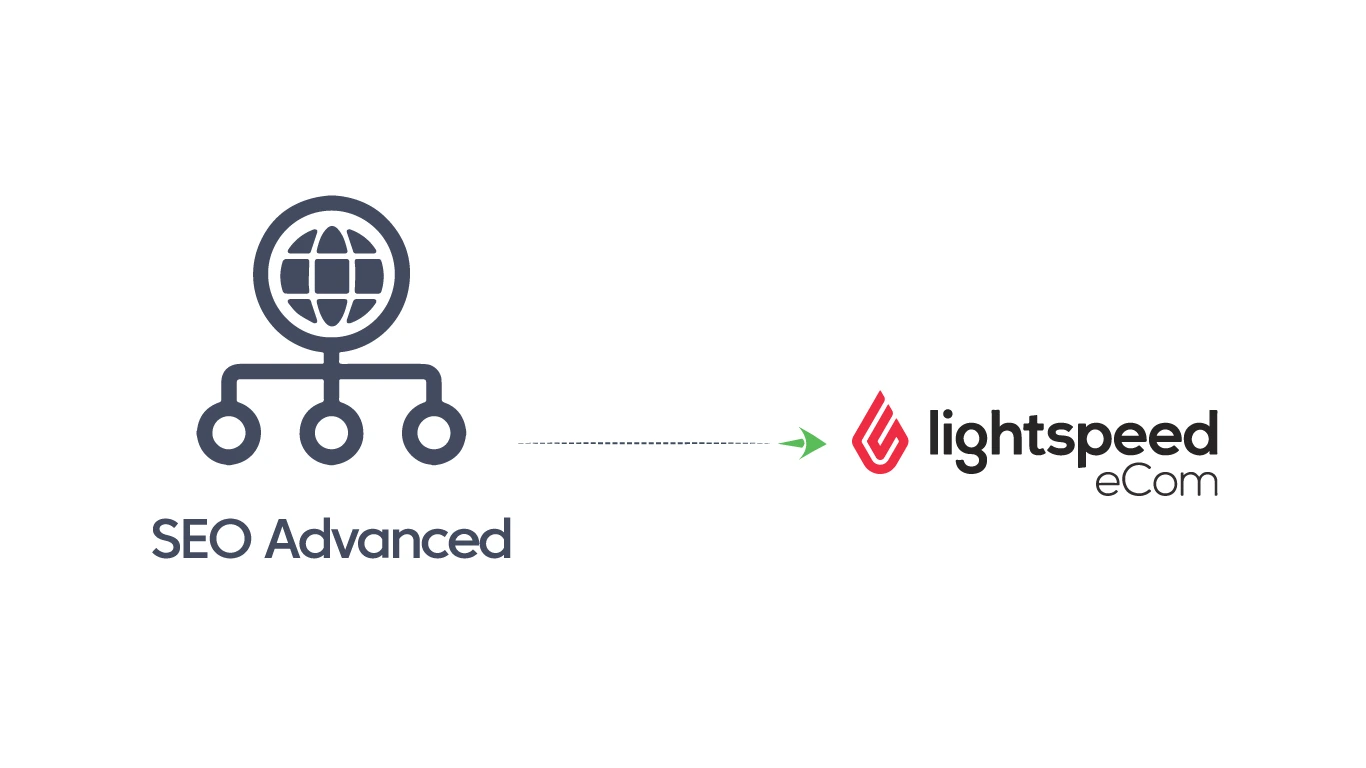 Get an Estimate
Please fill in the following and we will send you an Estimate for Search Engine Optimization. There is no obligation, it is valid for 90 days and you can 'Accept the Estimate' as or when you are ready to proceed.
Alternatively, you are welcome to Contact Us directly to discuss.