JACKPOT!

YOU HAVE JUST DISCOVERED

Your 'One Stop Resource' for Lightspeed Retail & eCom - Custom Applications, Services & Development
If you subscribe to the Lightspeed Retail POS and/or eCom the information presented on the following pages is
'INVALUABLE TO YOU'
.
Take the guesswork out of your Lightspeed Retail & eCom Customization Requirements.
Get AdVision's extensive experience on Lightspeed Web Development working for you.

eCom Custom Theme Web Store Development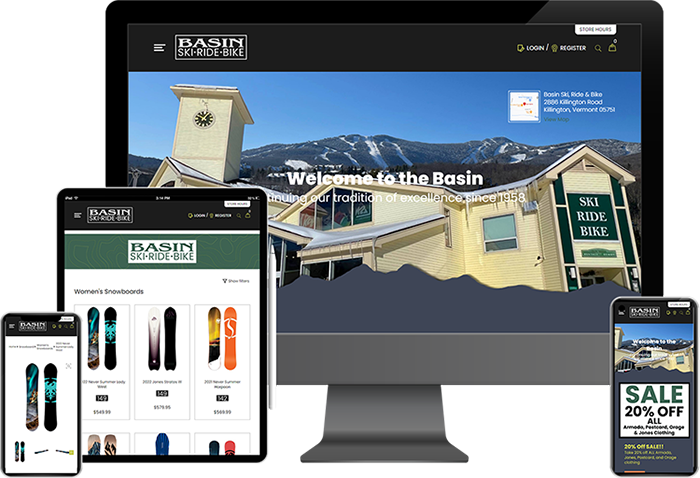 Development Partners
Custom Payment Gateways, Ticket Reservations & Electronic Data Interchange Integrations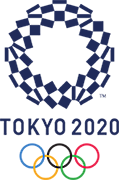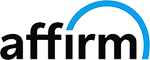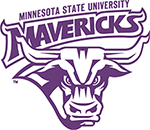 Add-On Functionality Applications & Services
Got a Custom Development Requirement? - No Obligation.
Please Send Us the Details So We Can Evaluate & Estimate for You.
Customize Retail Labels & Printouts