Design

•

Programming

•

Support

AdVision - The World's Most Experienced Custom eCommerce Development Team
for Lightspeed Retail Point-of-Sale Users, Connecting to eCom, Shopify & Ecwid
Take the guesswork out of your eCommerce Customization Requirements.
AdVision provides Custom eCommerce Web Store Development Services on Lightspeed eCom, Ecwid and Shopify for Retail businesses.
Whether you are an existing Retailer expanding from bricks and mortar to online e-commerce, or a home-based business that's looking to grow into the online world, we at AdVision are here to help!
Strategic partners with Lightspeed HQ for over 13 years, we are highly recommended by Lightspeed as a reliable resource for customization of their platforms and their connectors to various eCommerce platforms.
Avoid costly mistakes and save valuable time with AdVision, let our team of knowledgeable staff guide you through the Development Process to Success!
Located in the USA and Canada, we are a team of Developers, Designers, and Programmers that have developed and Supported 1000s of eCommerce Web Stores, that are intuitive, easily navigated, and instill a 'Value-Added-Perception' of a company's products and services.
Our Web Stores can be fully customized to meet any client design requirements and enhanced with add-on functionality via a selection of add-on/plug-in modules, that improve the sites owner's access to self-administer other content, over and above the products within the point-of-sale.
All of our Web Stores are PCI compliant, iOS compatible for mobile devices and pass the most rigorous Quality Assurance Assessment prior to launch and certification.
Web Store eCommerce Customizing Services, Managed Hosting or Online Support, it is our extensive experience that sets us apart!
AdVision - Highly Recommended, Professional & Reliable Development Team
You can not find a better eCommerce Customization Partner to Grow your Online Business.
Custom eCommerce Theme Web Store Development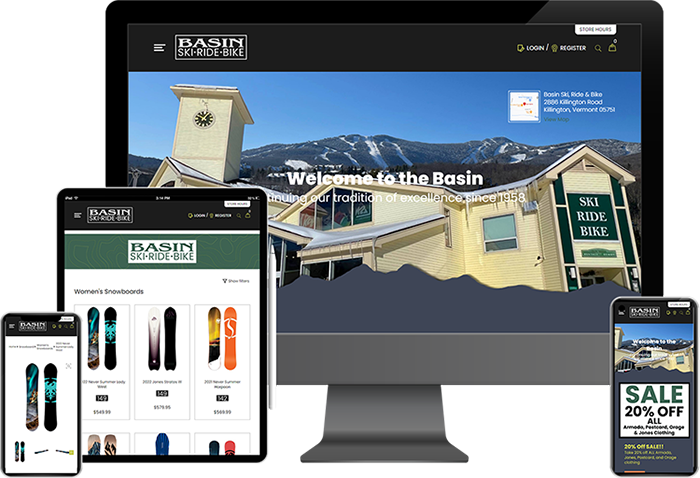 Development Partners
Custom Payment Gateways, Ticket Reservations & Electronic Data Interchange Integrations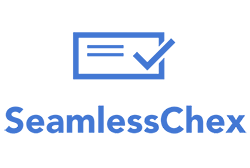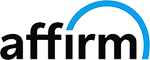 Frequently Asked Questions about our eCommerce Development Process
Need Help, We've Got You Covered!
---
---
---
---
---
---
---
---
---
---
Share with Us your Hopes, Dreams & Ambitions. Contact AdVision Today!